Singapore's electric vehicle industry is key to the country's plan to develop a greener transport sector. The EV market is expected to log a compounded annual growth rate (CAGR) of 22.36% from 2023 to 2027, with unit sales reaching 10,670 by 2027. This year, revenue is expected to reach 262.60 million US dollars off the back of increasing EV adoption in the country. In 2022, more than 10% of new vehicle registrations in Singapore were for EVs.
Singapore Green Plan 2030 emphasizes the importance of electric vehicles in Singapore as part of sustainable mobility measures that the government intend to push. In 2021, the country's finance minister Heng Swee Kiat committed 25 million US dollars for EV-related initiatives and public-private partnerships for five years. He also announced that road tax will be reduced for EVs compared to their internal combustion engine counterparts.
Latest Trends in Singapore's EV Market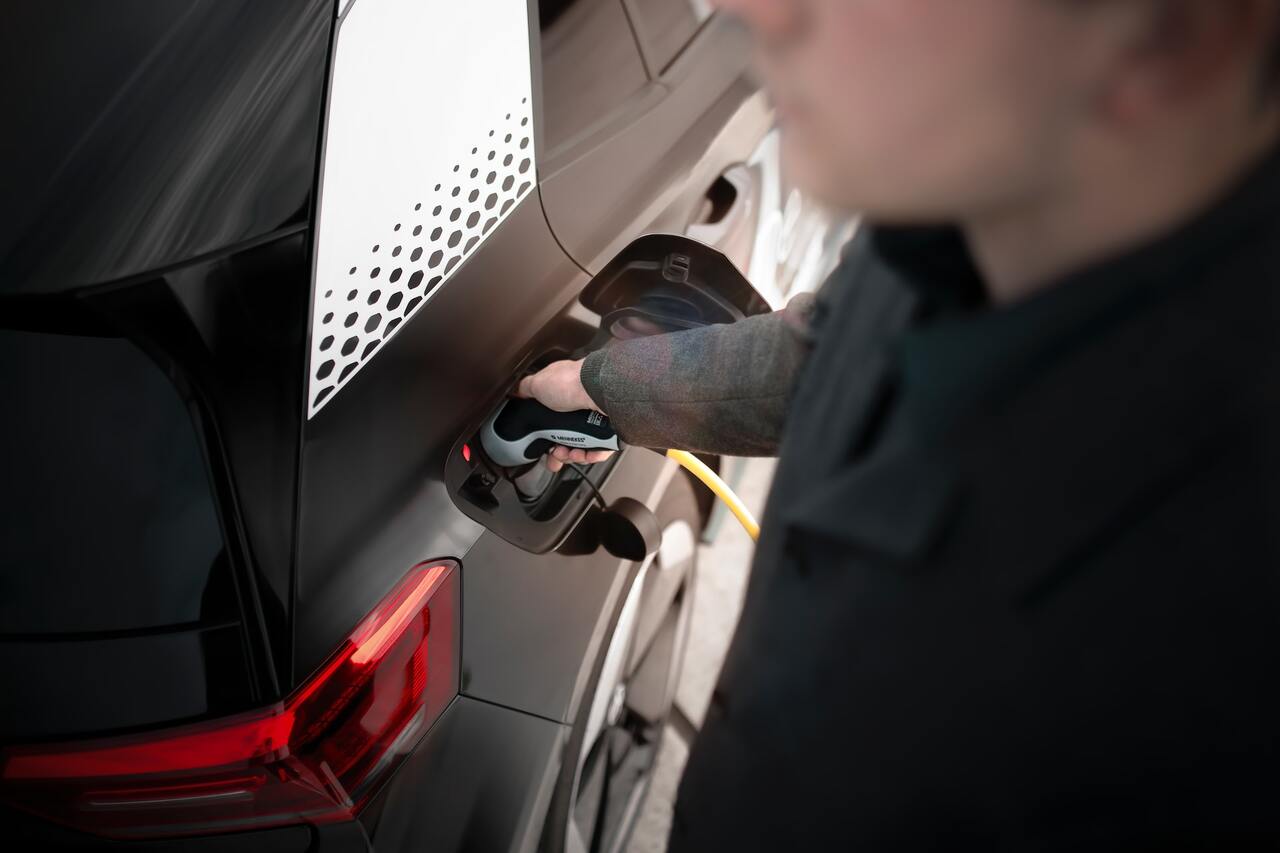 The uptake of electric vehicles in Singapore is still slow, but many motorists are converting to more sustainable means of transport. The country has seen a rise in EV startups in recent years, covering areas like charging networks and EV parts production. Singapore's electric vehicle market is expected to grow off the back of government support in developing electric vehicle charging infrastructure and introducing incentives for converting to EVs.
In 2021, the Land Transportation Office (LTA) announced plans to build 60,000 EV charging points by 2030. 20,000 will be in non-landed private residences, while 40,000 will be in public carparks. Public-private partnerships are driving this initiative, as well as building owners who will be incentivized to build electric vehicle charging infrastructure.
Other incentives to push Singapore's electric vehicle industry include the EV Early Adoption Incentive, running until December 31, 2023. Owners who register fully electric cars will be granted a 45% rebate from their Additional Registration Fee (ARF) up to 20,000 Singapore dollars. The Enhanced Vehicular Emissions Scheme was also introduced to encourage motorists to choose vehicles with lower emissions, where they can get a rebate for ARFs of at least 5,000 Singapore dollars. This incentive has been extended until December 31, 2025.
Increasing Electric Vehicle Market Share in Singapore
To help accelerate the adoption of electric vehicles in Singapore, increasing charging infrastructure in the country is the most crucial step. This will increase confidence among motorists who will gain a sense of security from the wide access to charging points in the country and will also help convert car buyers who are on the fence about EVs. More public-private partnerships for these infrastructure developments will help advance these projects.
Developing a smart mobility ecosystem in the country is also important to encourage connected mobility in Singapore. Integrating EVs into connected and autonomous vehicle networks, smart charging networks, and the power grid can help increase the EV market share in the country. Government policies and the current proactive approach to the development of the electric vehicle industry in Singapore will not only help the country achieve its green mobility goals but will also establish the country as a leader in the EV space.