Singapore is widely recognized as a technology innovation hub worldwide. In the past decade, it has fostered an environment that made it possible for hundreds of emerging tech startups to flourish. According to a report by the Asian Development Bank, Singapore ranks fourth in the best startup ecosystems in Asia, and the first in Southeast Asia.
As a leading regional economic hub, Singapore is able to strengthen its culture of innovation by hosting many tech conferences and events. This allows emerging startups in the country to nurture their ideas and network with potential collaborators and investors. Startups are becoming an important part of the global economy, and the ecosystem in Singapore is already proven to be successful.
What are the latest trends in the startup ecosystem in Singapore? We look at the areas that are attracting the most investments and where the focus will be in the near future.
Startup Trends in Singapore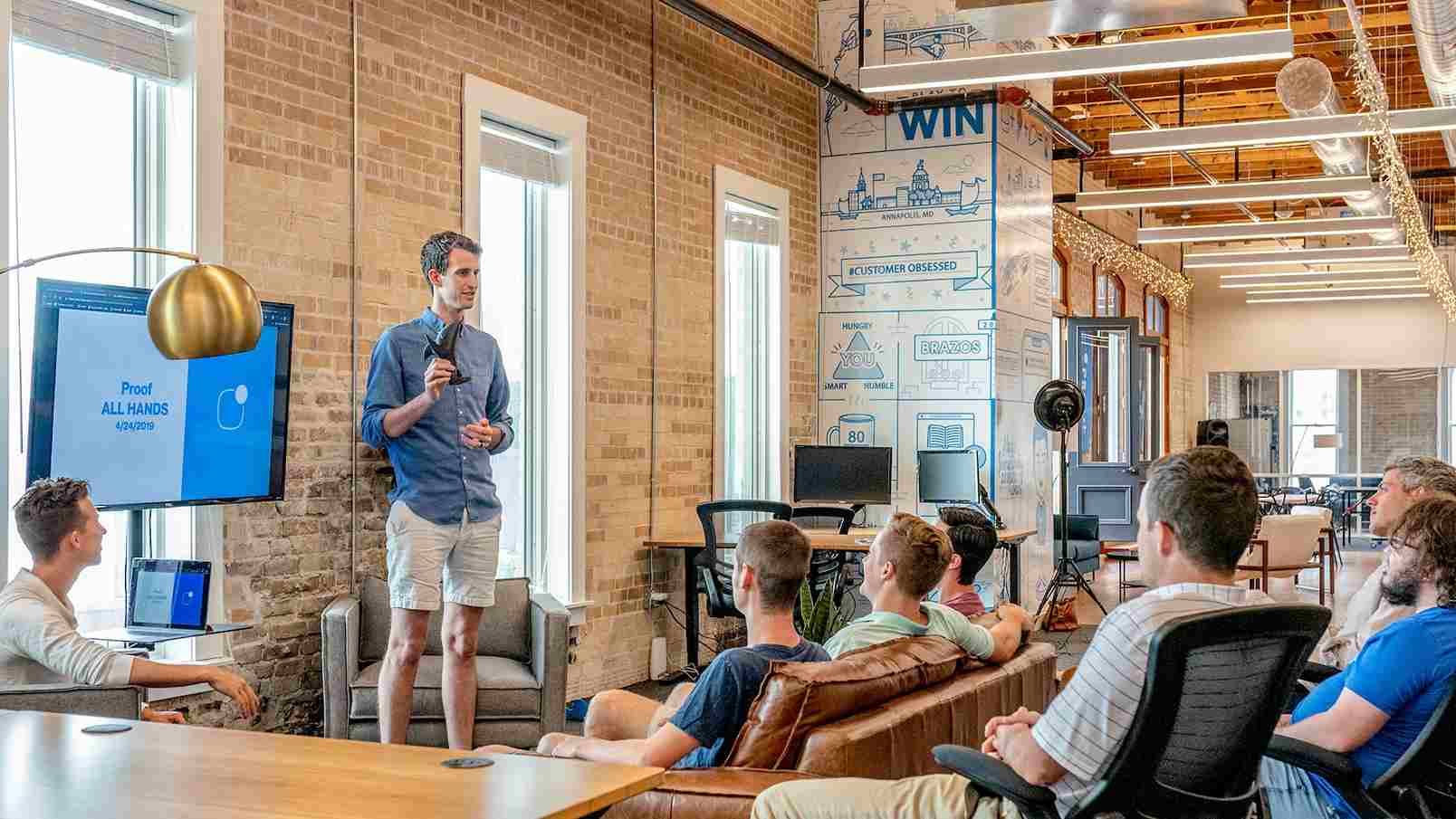 Singapore has established a favorable environment for startups, and policies have made it attractive to investors. Low taxes on corporate profit and capital gains not being taxed have enticed venture capitalists and foreign investors to look into Singapore's startup ecosystem. In the first half of 2020, startups saw an increased interest from investors especially in the artificial intelligence (AI), agritech, biotech, and edtech areas.
According to recent reports, there are more than 4,000 tech-enabled startups in Singapore. Fintech and AI continue to be the top segments, while consumer tech and urban tech are grabbing investors' attention in the last few years. As the country's digital economy continues to expand, e-commerce, edtech, media tech, and enterprise tech startups are also growing rapidly.
Sustainability is also seeing traction in Singapore's startup ecosystem. As venture capitalists look into urban solutions and ESG (environmental, social, and governance) measures, they are betting on startups to increase awareness on sustainable solutions. Advanced manufacturing and engineering startups are also becoming increasingly important to the country's startup landscape, especially after the COVID-19 pandemic.
Looking Ahead
The country's current sandbox framework enables the government to adapt regulations and keep up with startup trends in Singapore, helping pave the way for the emergence of sub-sectors of startups in the country like telemedicine. Technology-related research centers have also been established in the country's premiere educational institutions, and as the government tries to turn students to the fields of science, technology, and business, more local talent is expected to come into the startup fold in Singapore.
Compared to its neighbors, there are less challenges for startups in Singapore. Visa fees for foreign workers, for businesses that want to hire talent from abroad, are kept low. Given the lack of local talent for startups, the government has maintained transparency in terms of foreign workforce. By investing in research and development programs in their education system, Singapore may attract more of its local population to participate in their startup ecosystem.
There may be macroeconomic factors than can stunt the development of Singapore's startup ecosystem, but the country's policies and market environment will make it possible for startups to thrive and lead in the region.