According to a recent industry report, C-suite and senior finance executives in Singapore are considering investing substantially in integrated finance, environmental, social, and governance (ESG) frameworks and blockchain technology developments in 2023. They are optimistic that these technologies will create new growth opportunities and give them an edge over rivals.
ESG presents a significant opportunity for financial services companies in Singapore to increase their market competitiveness, and 59% of respondents indicated that they are already working on new goods and services to take advantage of this chance.
Development of DeFi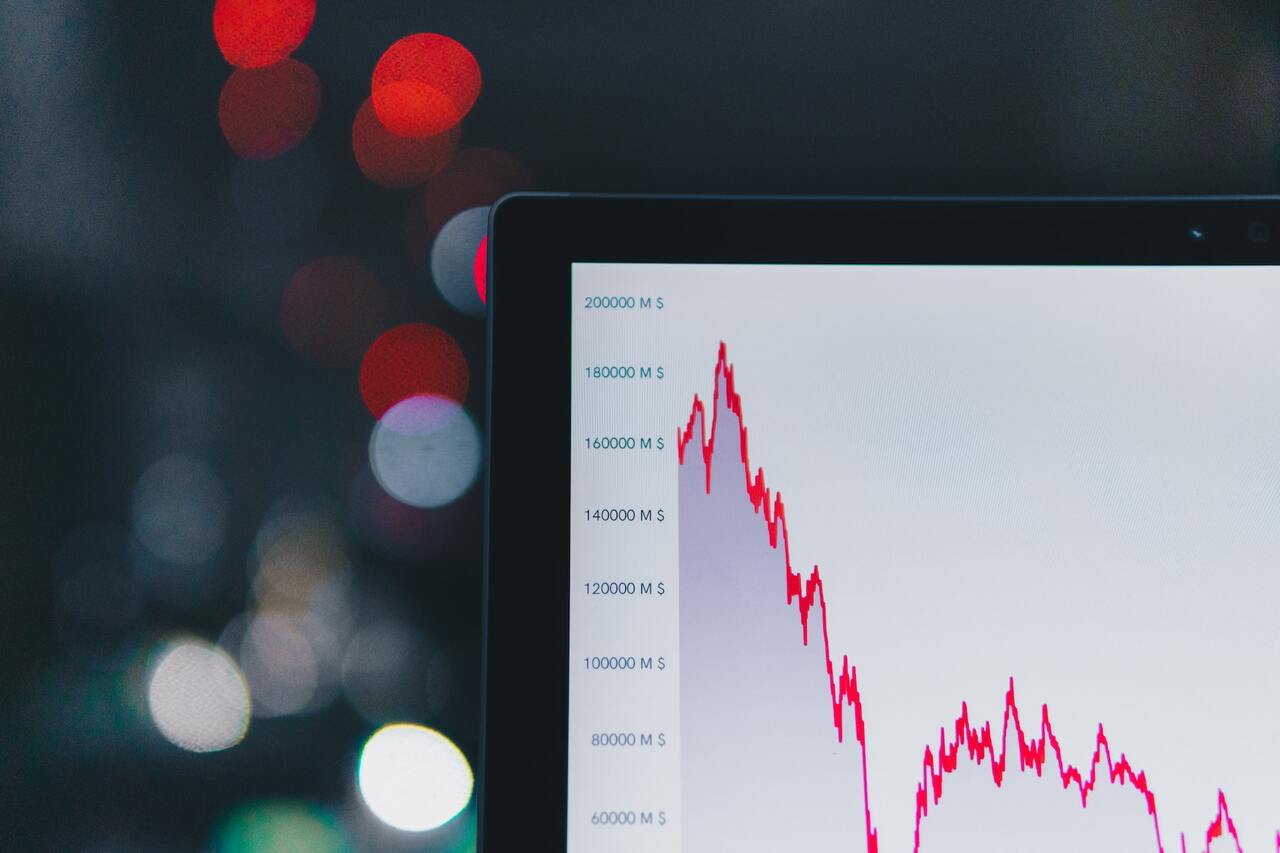 According to the report, Singapore fintech executives are optimistic about DeFi, which refers to the distribution of financial assets with no requirement for intermediaries.
DeFi applications, which are frequently referred to as an alternative financial system, use blockchain technology and digital assets to handle monetary operations. Participants work together in a peer-to-peer network where the assets they represent can be automatically exchanged via so-called smart contracts.
More than half of Singapore's fintech executives surveyed believe that DeFi gives a significant chance for their company to develop. According to 59% of respondents, DeFi will increase the ability of fintech firms and other disruptive competitors in the financial services industry to compete.
Despite the ongoing, protracted crypto winter, the blockchain and digital asset industries continue to experience innovation and adoption. He cited advancements in central bank digital currency (CBDC), greater organizational use of digital assets, and pilot projects involving underlying technologies as examples.
Singapore's PayNow Developments
In Singapore, PayNow is the counterpart of UPI. Taking advantage of cooperating banks and other financial organizations, it permits peer-to-peer money transfers. Similar to how Indians can send and receive money through their mobile phone numbers thanks to the UPI system, users can send and receive money instantly from one bank or e-wallet to another by utilizing their cellphone number, Singapore National Registration Identity Card (NRIC)/Foreign Identification Number (FIN), or virtual payment address (VPA).
In order to allow Indian travelers to Europe to use their UPI and RuPay transaction methods for making foreign payments, the international division of the National Payments Corporation of India previously engaged into a cooperation with the Paris-based Worldline Payments. To facilitate the acceptance of UPI throughout the Emirati kingdom, NEOPAY, the fintech arm of Mashreq Bank in the United Arab Emirates (UAE), and NIPL joined in April 2022.
Based on current developments, advancements in Singapore's fintech market have created waves of improvement for their economy and more can be expected as the country moves forward with their plans.