With a new crypto firm launching in Singapore, can decentralized finance companies (DeFi) become the next big thing for financial services?
Cake DeFi, a Singapore-based cryptocurrency company, has established a global center for research and development in the city-state. The Birthday Research Center will specialize on cryptocurrency and digital-asset technology.
Cake DeFi has decided to invest $50 million in research and development over the next four years, with the goal of developing innovative tools for fintech and global corporations dealing with crypto assets. The funding will also be used to more than double the firm's current R&D workforce to over 100 employees.
DeFi for Digital Financial Services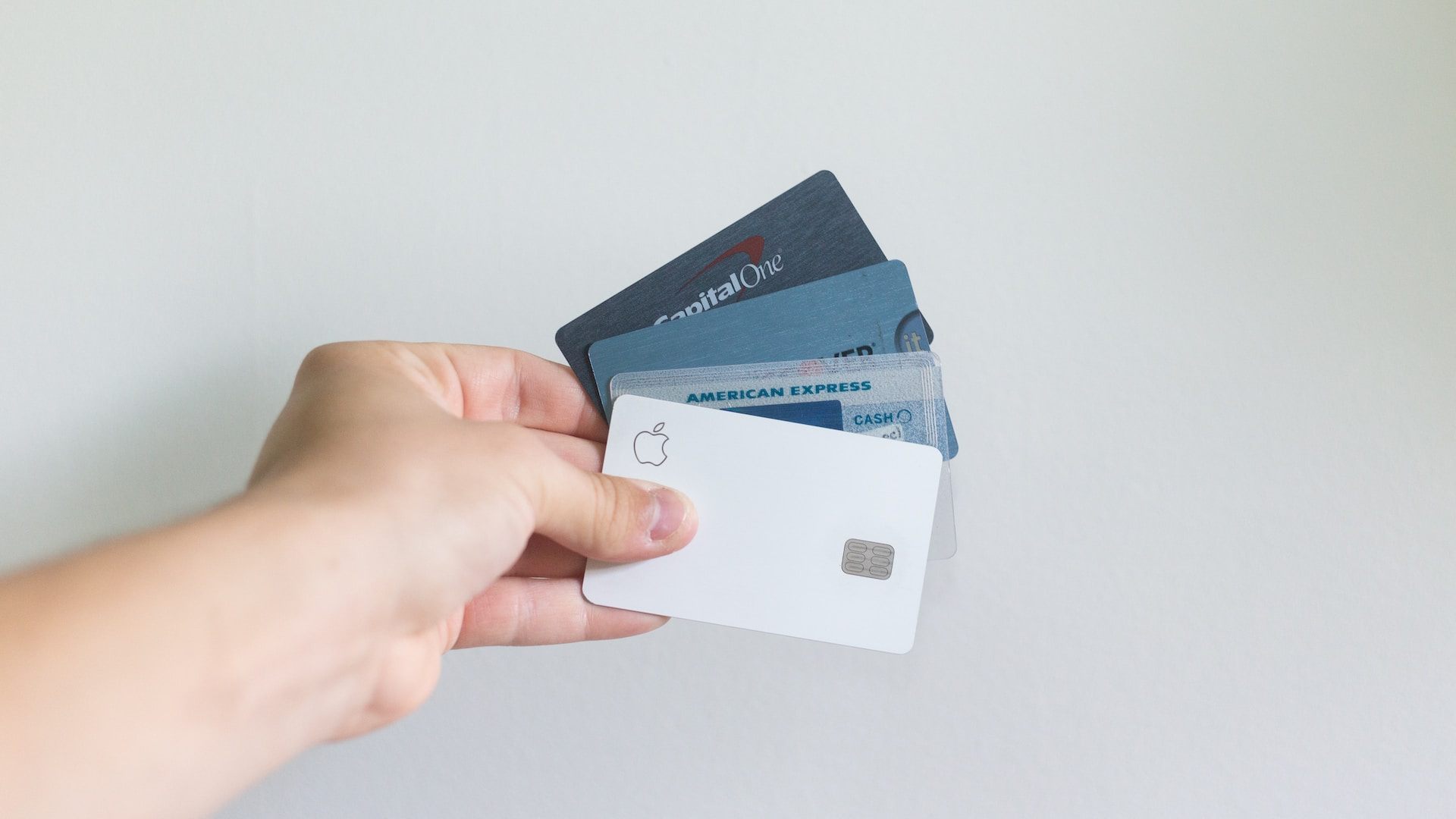 When considering digital financial services, DeFi should be emphasized because of its capability to enhance these operations. The phrase is commonly used in the bitcoin sector: DeFi aims to deconstruct the decades-old financial system by liberalizing banking, lending, and trading control, putting it in the hands of individuals rather than a central authority.
DeFi has the ability to revolutionize the financial industry with innovative systems that will be able to go beyond traditional financial protocols. By linking consumers directly to services and markets they want, DeFi could create a new system for trade, lending, and banking. In addition, DeFi is also very well-known for its expansion in the Southeast Asian market, wherein the population are mostly composed of young and tech-savvy people.
The entire value of assets secured in DeFi procedures had climbed from 1 billion US dollars in 2020 to more than 200 billion US dollars at the start of 2022. With 47 billion US dollars in the serviceable addressable market (SAM), the firm will expand and develop Cake DeFi Enterprise to serve the increasing institutional sector as well as digital asset managers ready to explore further DeFi financial products on other blockchain technologies.
The Future of DeFi in Singapore
Ravi Menon, managing director of the Monetary Authority of Singapore (MAS), discussed the tremendous economic opportunities presented by a crypto or tokenized economy during last year's Singapore FinTech Festival. The blockchain technology provides cross-border transactions easier. DeFi companies in Singapore can expedite these transactions. If countries adopted tokenized currencies, sending money from Singapore to the US would be as simple as a PayNow transfer.
Tokenisation can also apply to physical assets. Any number of cryptocurrencies can be used to represent a real estate property on the network. Investors can then buy portions of a property, making the entire asset class much more accessible.
With its potential and expansion, there is much more to be expected from DeFi companies and how it can extend outside Singapore.